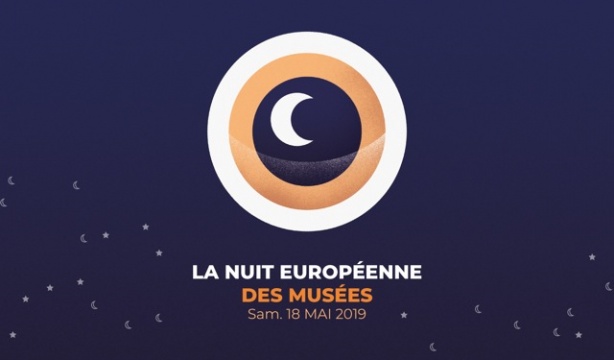 Published on 10 May 2019
by Musée Gassendi in
Non classé
Saturday May 18 2019 for
Come and explore the Gassendi Museum, at nightfall and (re)discover its collections!
Free entrance from 8pm to 1am.
Two events will punctuate this evening, a show Mirabilia as well as an exhibition of artworks by the pupils of the "Collège Borrély" in Digne, echoing the museum's collections.
Mirabilia – Isabelle Dumont
show/lecture  retracing the history of wonder-rooms
performances  between 9pm and 00h30- Landscapes room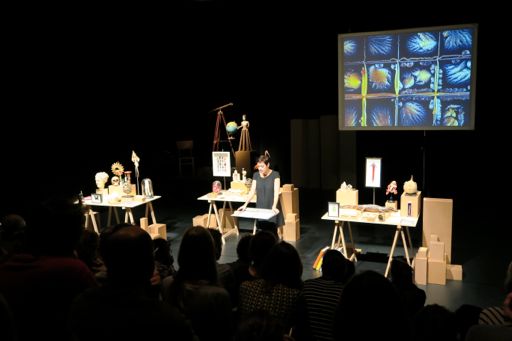 " Starting from a collection that refers to the various cabinets of curiosities that I have created–whose scenography progressively reveals the wonders originating from nature, arts and science–Mirabilia retraces the history of these cabinets" Isabelle Dumont
Concept and interpretation – Isabelle Dumont
Scenography – Clément Losson
Technical Managment – Filipa Cardoso
With the participation of the musician Christophe Morisset
Mirabilia retraces the story of cabinets of curiosities that originated in the Renaissance. These museum ancestors are genuine wonder-rooms brimming with mirabilia (remarkable things). The artist Isabelle Dumont interrogates their resurgence and contemporaneity through different declinations that she have been proposing for about ten years. This show/lecture unreels a timeline shaped as a subjective as well as objective story, punctuated by the discovery of objects, images and music.
Practical information:
The show/lecture Mirabilia by Isabelle Dumont will be held in the Salle des paysages of the Museum from 9pm to 00h30.
A performance will take place every hour, an access coupon will be given to all visitors wishing to attend the show, subject to availability.
The classroom, the artworks.
Exhibition of curiosities by the pupils of the "collège Borrély "
Cultural mediation by the pupils from 8pm to 9pm- The temporary collection room.
The cultural operation "classe l'oeuvre" in partnership with the Ministry of Education, is renewed this year. It makes it possible for schools to elaborate projects of artistic education with cultural institutions.
The visitors will thus be able to discover in the Temporary collection room, the cabinet of oddities by the pupils from the "Collège Borrély" produced during a workshop supervised by the artis Anne Perier. The mid-school pupils have been invited to propose a creation echoing an oddity of the Gassendy's Museum. The exhibtion of their works will be accompanied by an oral presentation by the pupils from 8pm to 9pm.